Hello again! Whew, it's been a while.  We've had a lot go on in the last few months. First off, we've moved from our little homestead in Montana to Utah!  We weren't quite sure where we'd land, but south of Salt Lake City it is, and so far we're loving it.  Kids are getting settled. House is getting put back together (yes I still have boxes to unpack and it's been 6 weeks already!). Moving at the holidays was quite the experience.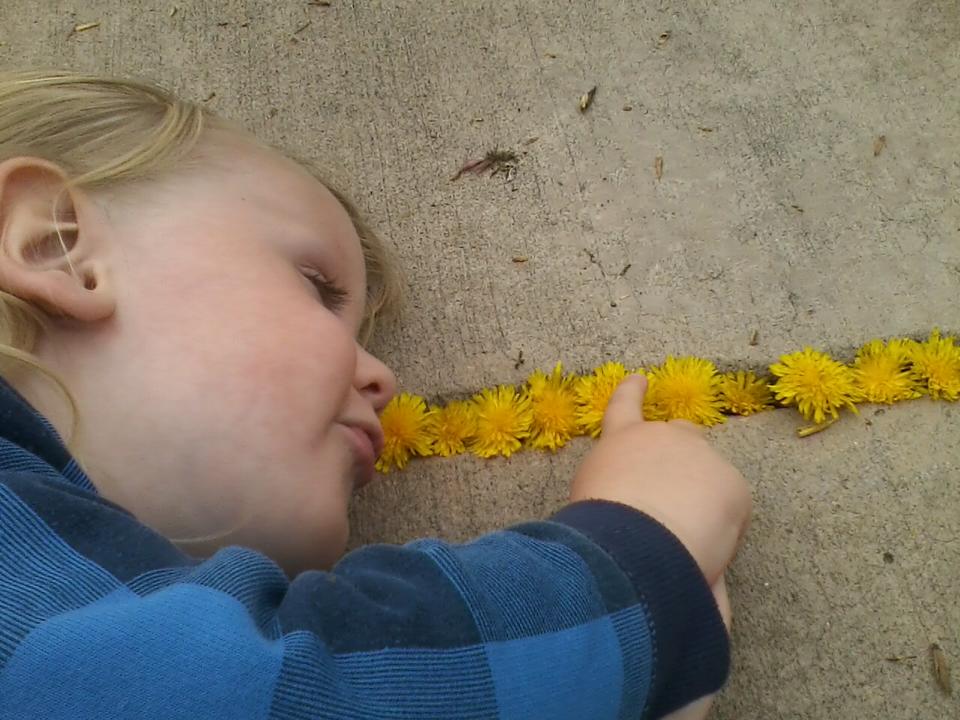 We've even acquired some new pets as if moving wasn't crazy enough. Three rats for three boys. They are actually really cute, friendly, and I am amazed at how much fun they are.  We built them a ratsion (rat mansion) that is super neat and repurposed from an old bookcase–thank you Daddy.
I moved into the techno-age and got myself a smart phone. I'm still learning how to use it, but there is hope for me apparently!