I've been doing a ton of sewing lately getting ready for shows coming up in June.
Family cloth  and washies.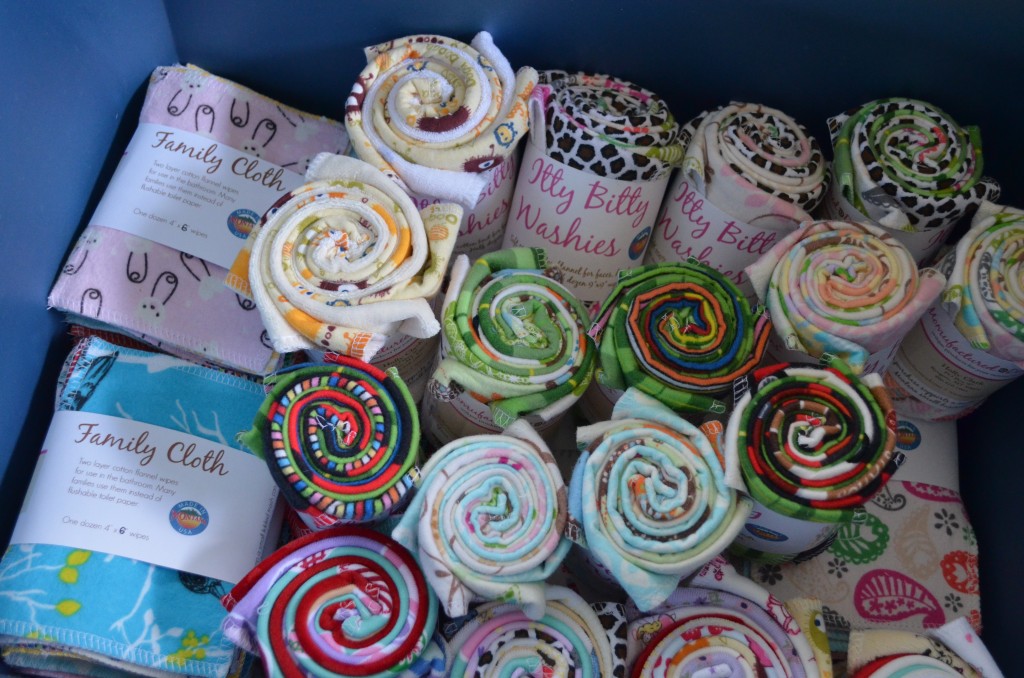 Some packs for a busy bag swap. I used this tutorial. They are going to love these, and can't wait to swap!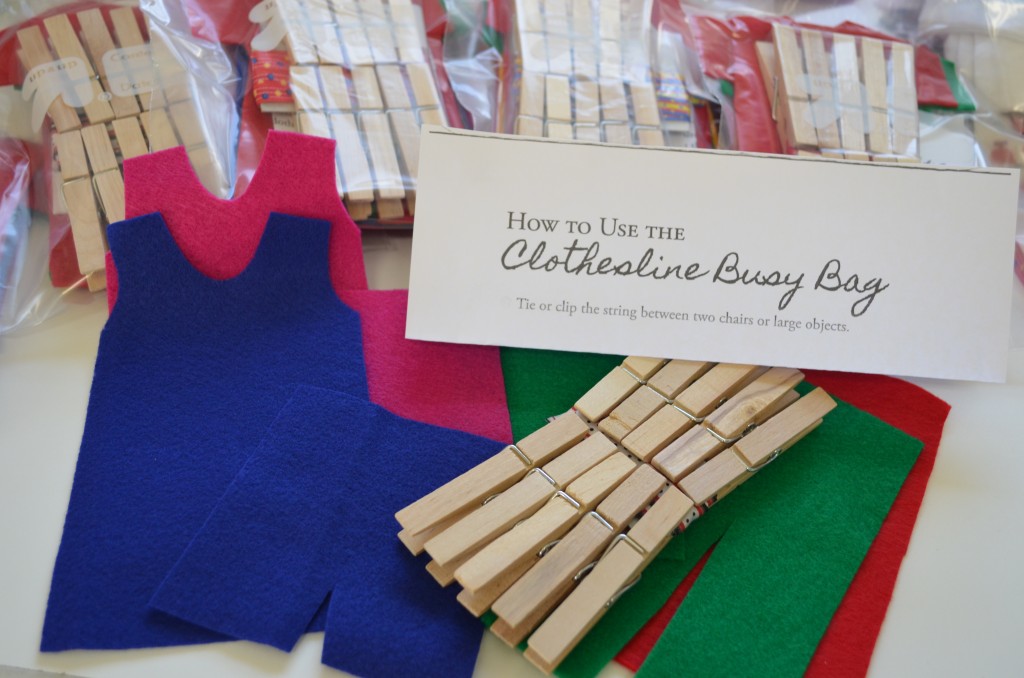 Burp rags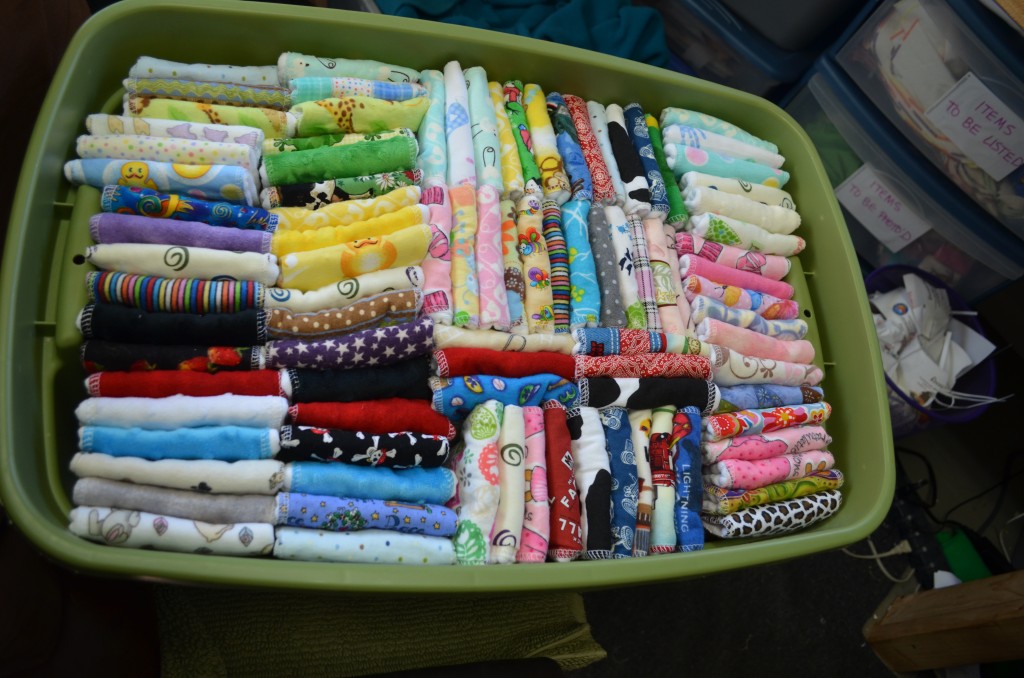 Chew Buddies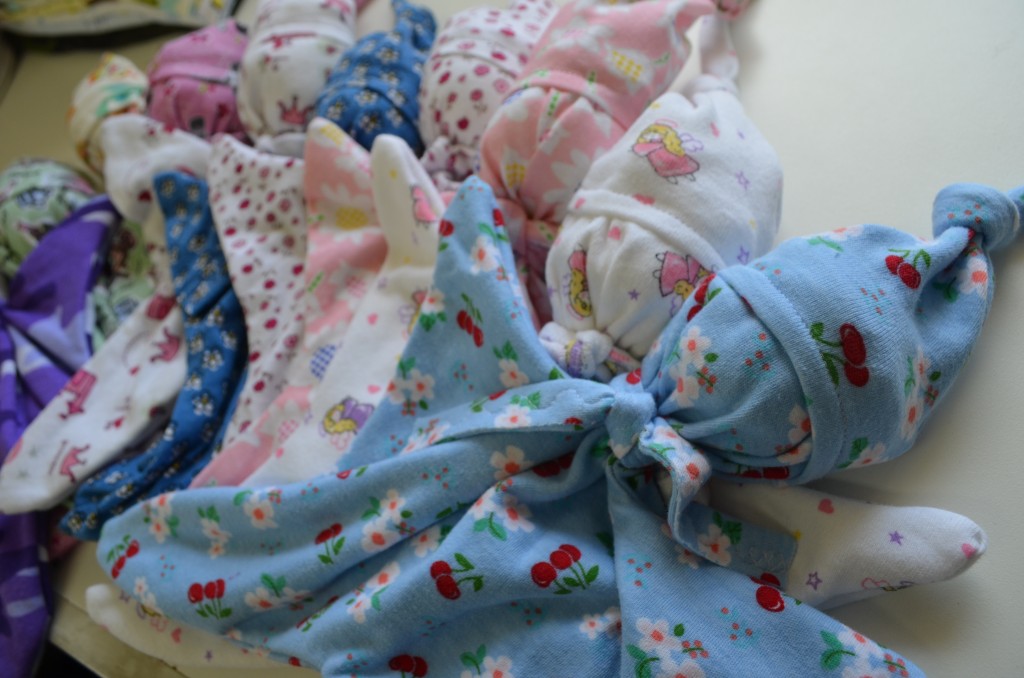 Right on Boxer Briefs.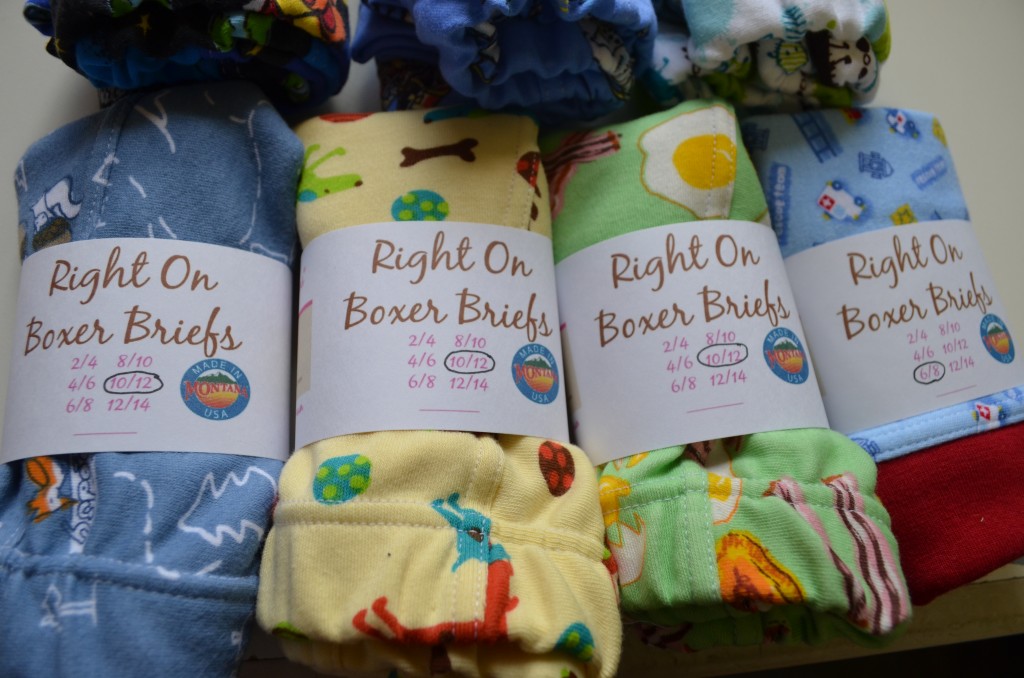 Swaddle Socks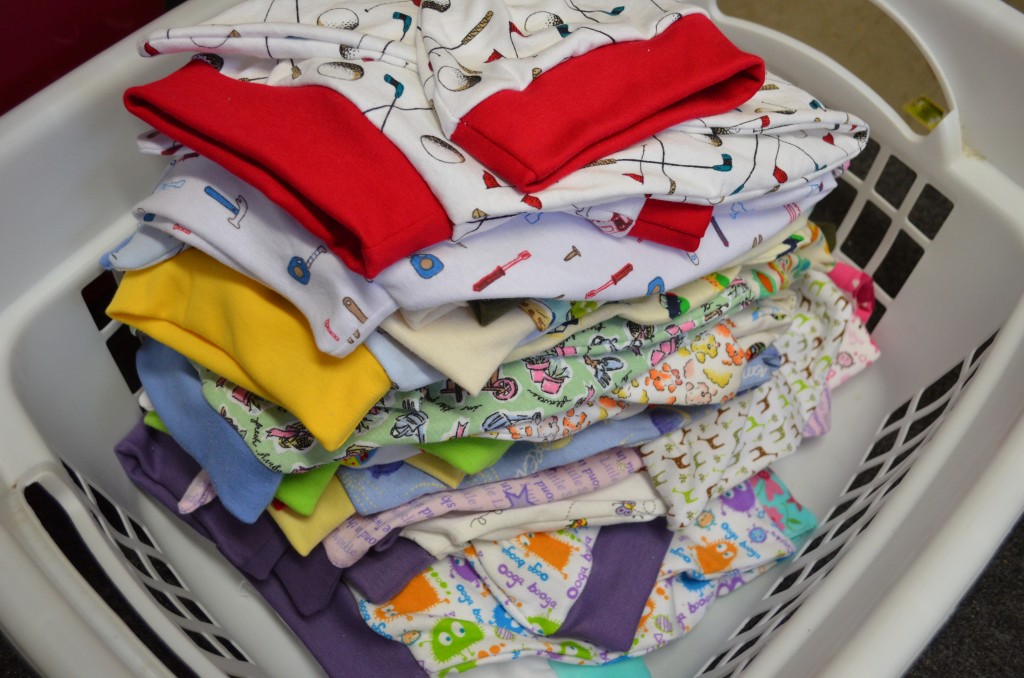 And this is what the toddler did while I packaged all this stuff!