Well, so much for my 3″ more estimate for the poor chicks.  13″ at our place this morning! WOWSERS!
Big kids have a shoveling job and it took a really long time this morning just to get the basics done.
The chickens were unimpressed. They were happy to get the yummy scraps, but were hoping for some nice green grass to run around on.  Sorry chicks, another few months maybe?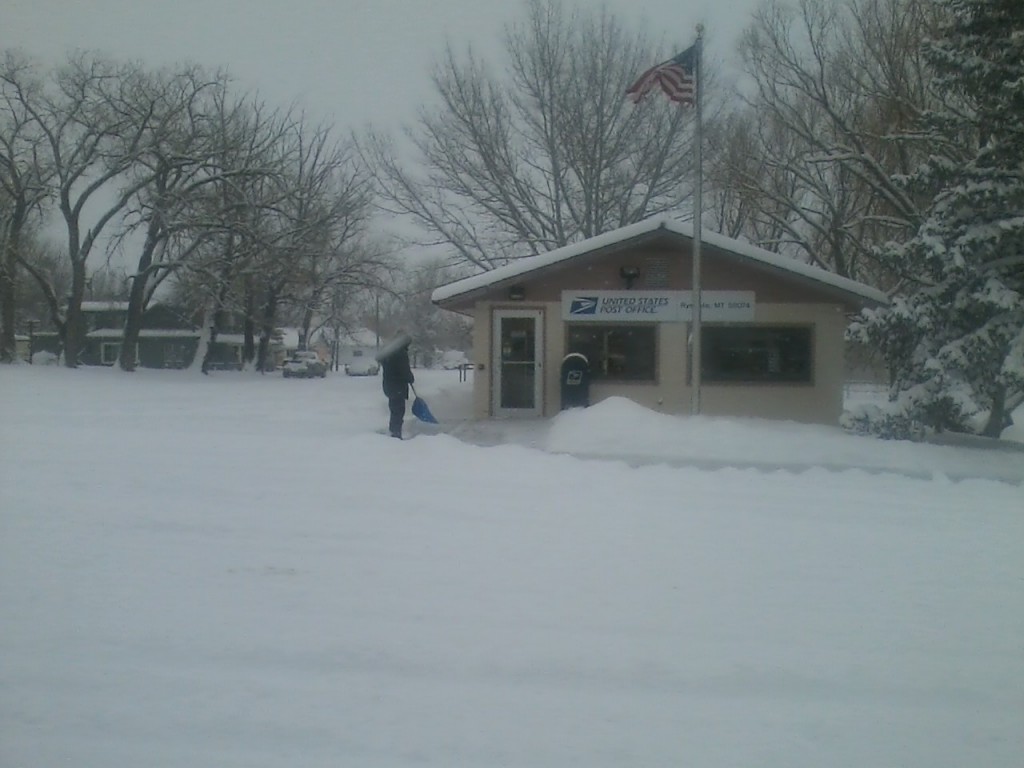 And, I think I AM going to bake another batch of cookies….just to stay warm. Yeah! Stay warm 🙂
Still coming down, so we'll see what the grand total of snowfall is later.